Migration Update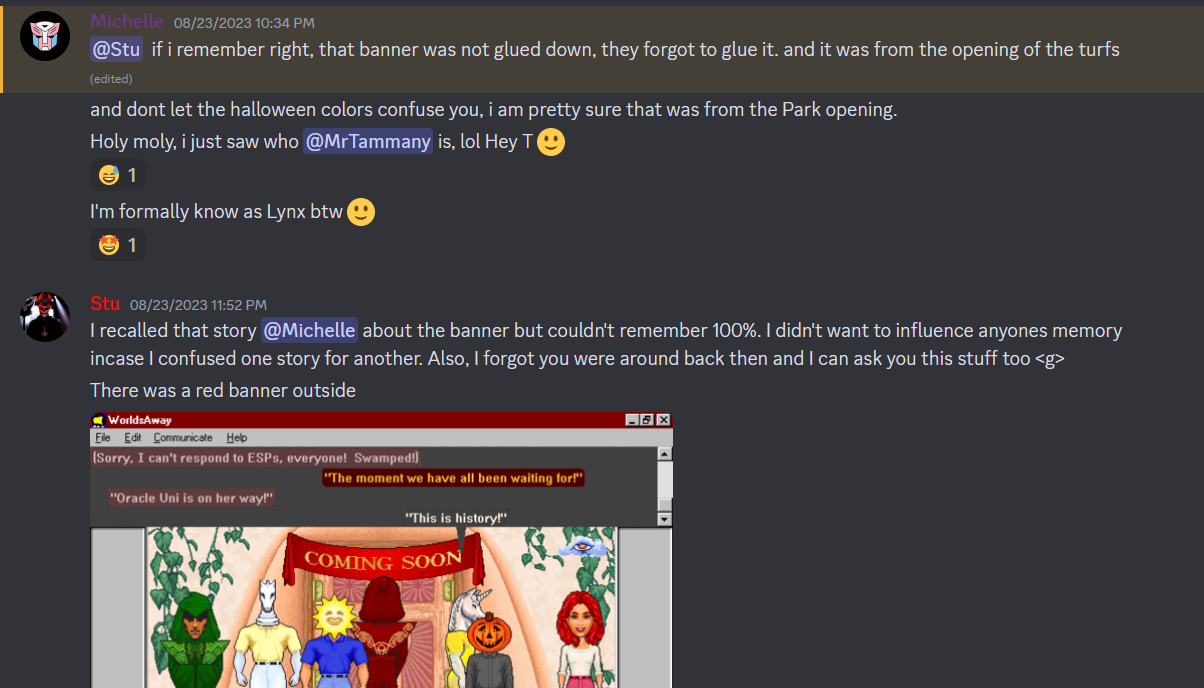 As you may have noticed, the Image Archive is back online and so is the Wiki!
The site migration is mostly completed now and the only thing left to do besides continue to add new content, is to finish transferring all of the interview section over. For now, only the interviews with Aric Wilmunder and Jeffrey Douglas are available.
The Club Caribe restoration project is also being moved from being its own seperate Wordpress blog, into a page on here.
I was also able to add a Discord integration into Ghost so if you're on our Discord server, you'll be able to see when new posts go live in the #updates channel. If you haven't joined us in Discord yet, please do!
We've also shuttered our Twitter account down and you can now find us on social media over at BlueSky if you're over there. If you don't have an account yet and you're a fan of the site, get in touch because we have invite codes for you.
If you experience any bugs or notice anything out of place on the site, get in touch.