Supporting the site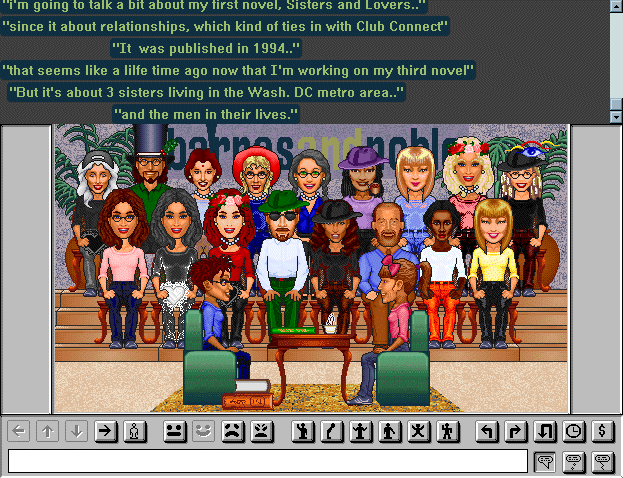 Most of the content from the original site has now been transferred over to this new version of the site, except for a few interviews which will be ready to go soon.
In the mean time, I've been playing around with the Ghost CMS system I'm now using to publish things on this site and have enabled memberships thanks to Ghost's Stripe integration.
Reno Project is a way for me to document and archive as much material as possible regarding Habitat, WorldsAway and all of the virtual worlds relating to it and whilst I take it seriously, it is a hobby that I work on in my spare time as and when I can. Hosting the site is a labor of love but keeping the lights on has been tough from time to time and so adding memberships to this site should help to keep things going indefinitely.
What will I get?
All of the content on this site is free and will remain free to access because above all else, I believe that this information should be out there, easily accessible and archived in many places so that the stories of these pioneering online services never get lost. So memberships to this site don't really come with any perks beyond a special role on the Discord server and my undying gratitude.
You'll also be able to comment on any posts on the site and have the option of having emails sent to you whenever I write any new posts. You can also sign up as a free member and still be able to comment/receive emails or newsletters. I'd love it if you can create a free account at the very least so I know who out there is interested in this content :)
Still, if you'd like to support our monthly hosting costs or help us to be able to spend more money on acquiring physical materials to scan/photograph/archive then check out the Subscribe button on the front page of the site.
P.S. It will show the yearly cost first vs the monthly cost. I've set the subscription to $3 a month which isn't much, but if you see $36 show up just remember that's for the year.