New Blog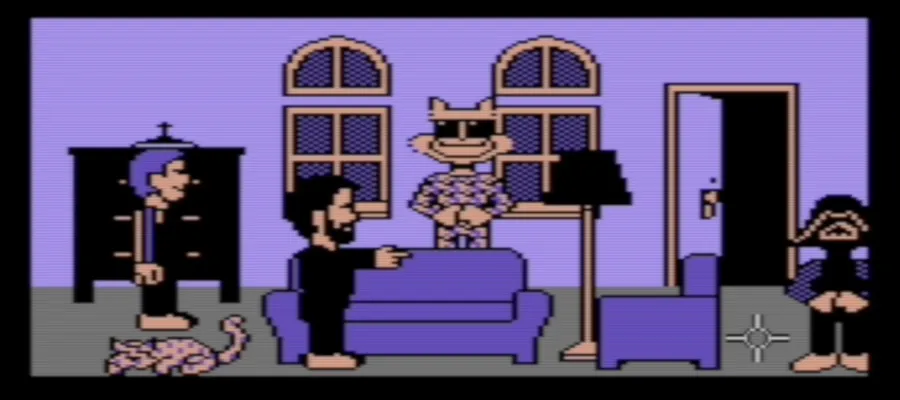 After ten plus years of gathering information, archiving files and interviewing people, I've come to realise that I have a lot of information that's only stored in my head.
When you're dealing with something as esoteric as a particular brand of virtual world dating as far back as the 1980's, this is a problem if I happen to spontaneously combust one day.
I've been thinking of doing this for some time now, but it's actually going to happen this time. I'm going to write about as much as this stuff as I can and hopefully you will find it of interest. If not, that's cool too <g>
What does this mean for the site?
For the most part, nothing will change. I'll still be uploading scans of things to the Image Archive. I'll still be updating the Wiki with information and fleshing things out. I'll still be sharing things.
It's just that now, I'll be able to shine a spotlight on certain things that may have otherwise been overlooked. Things that help provide context to what these virtual worlds were all about that you may not be able to understand by just reading what's out there currently.
I've not really planned out a schedule for articles or posts. They'll happen as and when. My hope is that in time, this will be a great companion piece to all of the existing content available on the site.
If you have any ideas for things you'd like me to write about, drop me a line.