Habitat Articles and more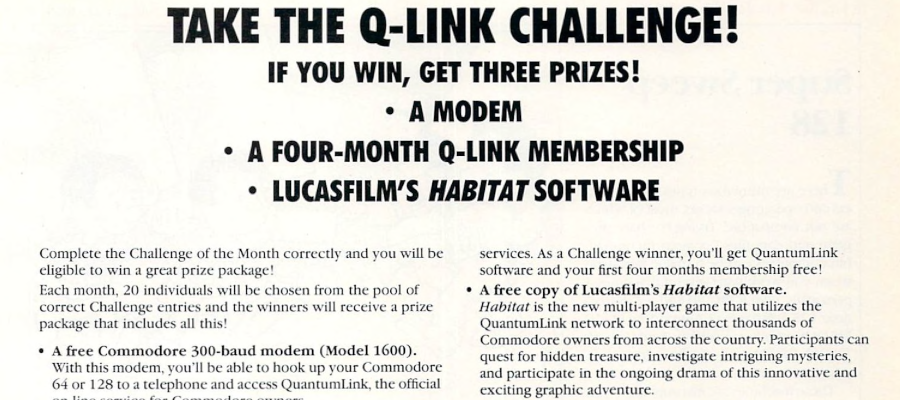 Scans from six articles have been added to the Image Archive this month, with most of them being about Habitat and one being about WorldsAway.
Habitat
In the magazine called Info from August 1986, we find out that Habitat was announced & demoed in June 1986 at the Consumer Electronics Show trade show in Chicago by Quantum Link. I'm not sure if this was the first ever public announcement of Habitat by this time, but it's certainly very early, especially when you consider that the actual development of Habitat only began in November 1985.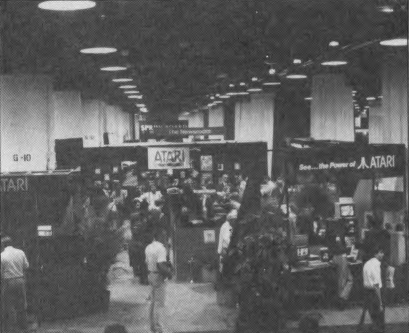 You can check out the Habitat related scans here:
WorldsAway
There isn't much WorldsAway content in this article from Computer Gaming World's September 1995 issue, but it does mention that WorldsAway was about to launch its open beta test at any time now, which it did shortly before this issue went to print.
NeoHabitat
If you've ever wanted to run your own NeoHabitat server and create your own regions, you would've been out of luck if you've recently tried to set things up over at neohabitat.org
Contributor and wizard Steve Salevan built out a Docker container setup for NeoHabitat several years ago which was working fine, until it wasn't. Thanks to some kind people in our Discord and on the NeoHabitat Slack channel though, things have been mostly resolved and you can grab the code right now and stand up your own NeoHabitat service.
Grab it from Randy Farmer's NeoHabitat repository on GitHub. If you need any assistance, please join our Discord server and we'll try to walk you through it.
As always, if you have any ideas for things you'd like me to write about, drop me a line.