Aric Wilmunder Interview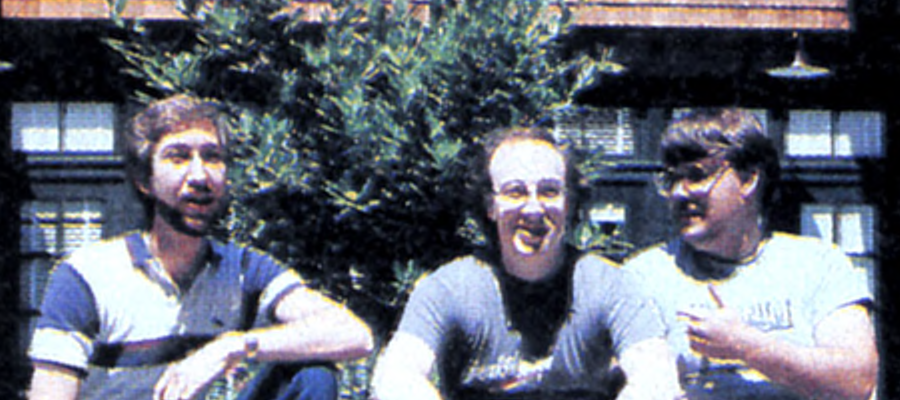 Many people remember and treasure the adventures that Lucasfilm Games and LucasArts released, but out of all of them, Habitat is the forgotten game. Even though many famous Lucas alumni worked on the title to varying degrees, the greater public doesn't have the same level of awareness as they do with say Maniac Mansion or Monkey Island, despite being created by some of the same people and even in the same building.
I hope to change that with this interview with Aric Wilmunder, original Habitat team member and co-creator of SCUMM (Script Creation Utility for Maniac Mansion) who went on to work on most of your favourite adventure games growing up, as well as making one of the first Playstation 2 games, developed the T-Mobile Sidekick smartphone and much more.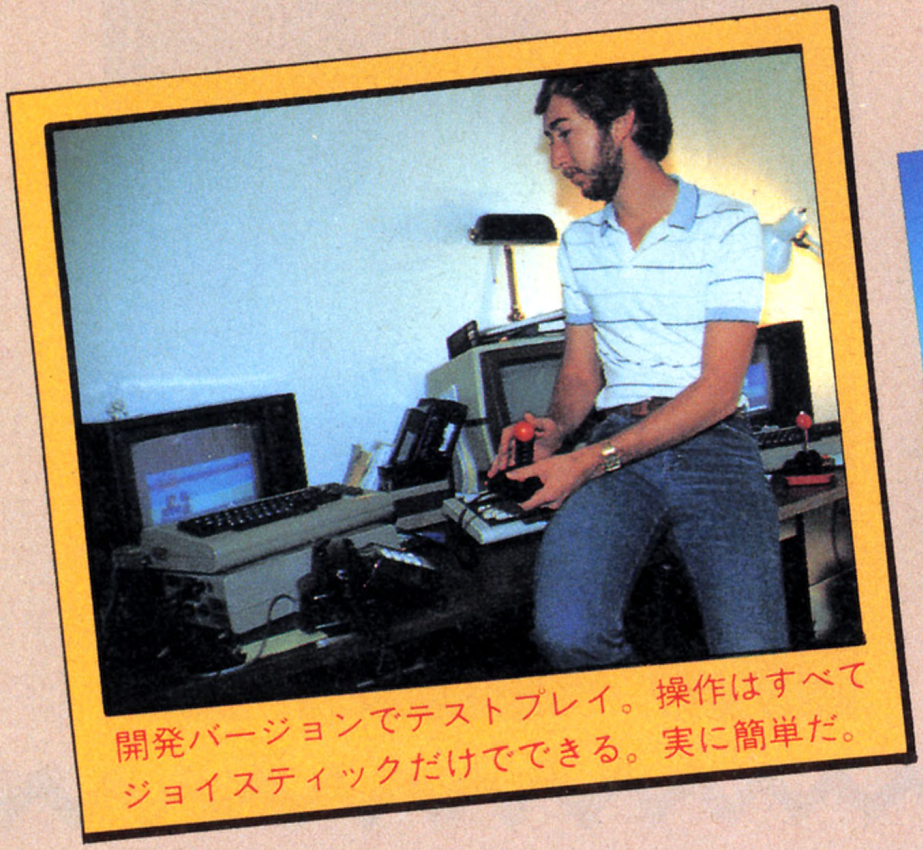 Aric was extremely generous with his time and answered my many many questions without hesitation. He was wonderful to talk to and I hope you can feel the passion in his words as he talks about his memorable career.
Here is a link to Aric's Interview and if you haven't already, please check out the whole interview section of the site. More interviews are in the pipeline.
As always, if you have any ideas for things you'd like me to write about, drop me a line.