2018 Updates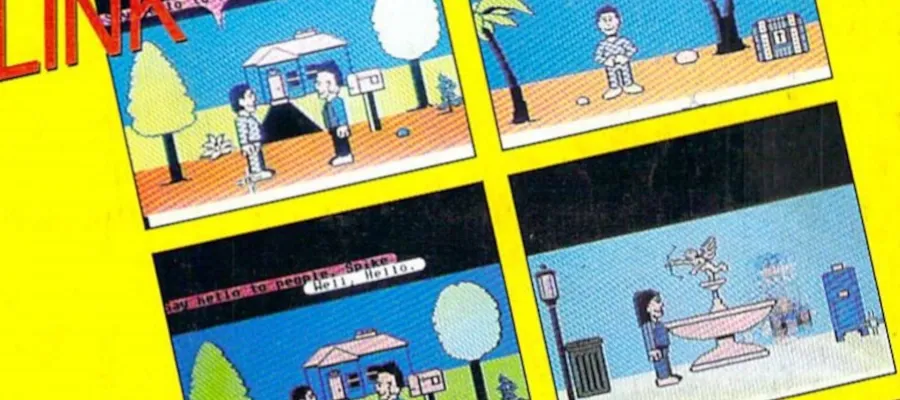 This blog post is a reposting of content from the old updates section. With the new blog format, a separate updates page was no longer needed.
09/24/2018
Added Korean and Japanese index pages. Please let me know if the translation is incorrect and I'll fix it up.
08/22/2018
Updated the site to use Bootstrap to be responsive and easier to read.
Also added a photo of the box art for Fujitsu Habitat on the PC-9801. It came out on the FM Towns originally and got ported to the PC-9801 and Macintosh in 1993. If you have a copy of any of these, please get in touch!
08/05/2018
Added links on the index page to the forums. Also added a Japanese and Korean language area. You can join us here: http://www.renoproject.org/forum
06/20/2018
Added some more Press Coverage scans for Habitat. You can play Habitat right now thanks to the NeoHabitat Project, just head on over to http://www.neohabitat.org/. You can use a Commodore 64 emulator or an actual Commodore 64 itself providing you have the necessary kit. If you never got to experience it during the 1980's, you're in for a treat!
Also, going back to our post from January regarding donations to keep us up and running. We've managed to secure things now so RenoProject hosting will be covered indefinitely. Thank you again to Dibby for the generous donation in April.
We will be leaving the donation link up for now though incase you'd like to help contribute towards the cost of sourcing materials. For example, copies of magazines, copies of games or demo cd's, shipping materials from former developers or collectors, etc. If you would like to help with this, you can head on over to our Ko-fi page and buy us a coffee. Thank you!
03/07/2018
If you are interested in what we cover and would like to discuss that with like minded people, please join our brand new forum we've launched today! Find us here: http://www.renoproject.org/forum (The forums were removed on 05/25/2020 due to inactivity). You'll find exclusive tales, images and hopefully new friends.
02/28/2018
Thanks to the Korean community, we have added the following to the Image Archive:
01/04/2018
We weren't originally going to do this but we want to ensure we can keep things going for everyone. Unfortunately, although our monthly hosting does not cost a great deal, it's somewhat hard to keep the site going financially at the present moment due to life changes. This will change over the next few months and it should no longer be a problem.
However, if you'd like to contribute the equivalent of a cup of coffee as a one off towards our monthly hosting costs, you can do so by clicking here.