2017 Updates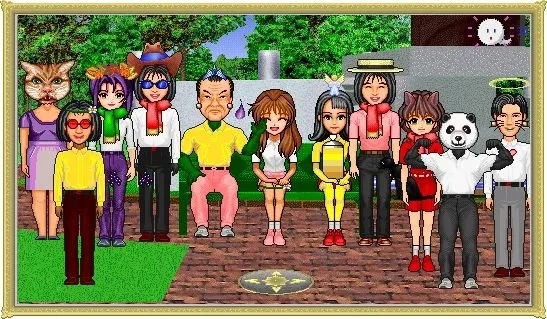 This blog post is a reposting of content from the old updates section. With the new blog format, a seperate updates page was no longer needed.
08/27/2017
Added some screenshots from the Elysium Habitat II event in September 2006. It was a recreation of the original 1996 Elysium world for one day only that J-Chat users experienced. Most of the regions were the same but some had slight modifications. It's an interesting look back at a world we know very little about! Check out the gallery.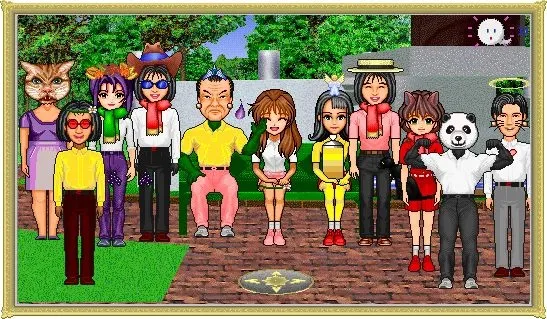 08/20/2017
Added the theme music and region transition music from Fujitsu Habitat to the site. You can grab it here.
Added scans of a catalog named "FM Towns Superbook" from December 1992. Containing a bunch of information and screenshots regarding Fujitsu Habitat which you can find here.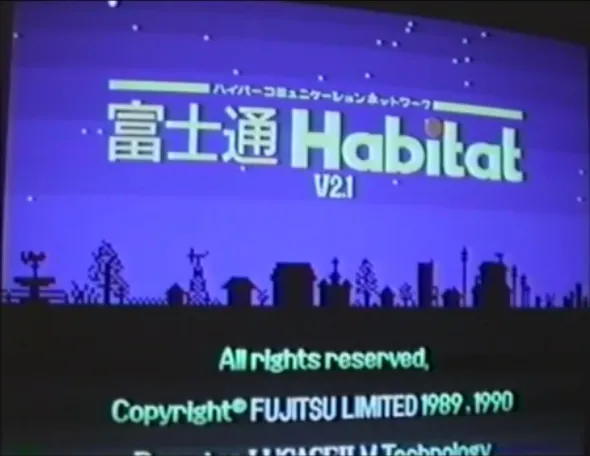 08/14/2017
Added this updates section to keep people informed as to what's going on. Tonight I've added a bunch of images to the Habitat and Club Caribe image galleries on the site, including never before seen images from NeoHabitat. Take a look over at the Image Archive to catch up!
More magazine scans added for Habitat/Club Caribe and WorldsAway. Also added a bunch of images to various sections in the Image Archive.